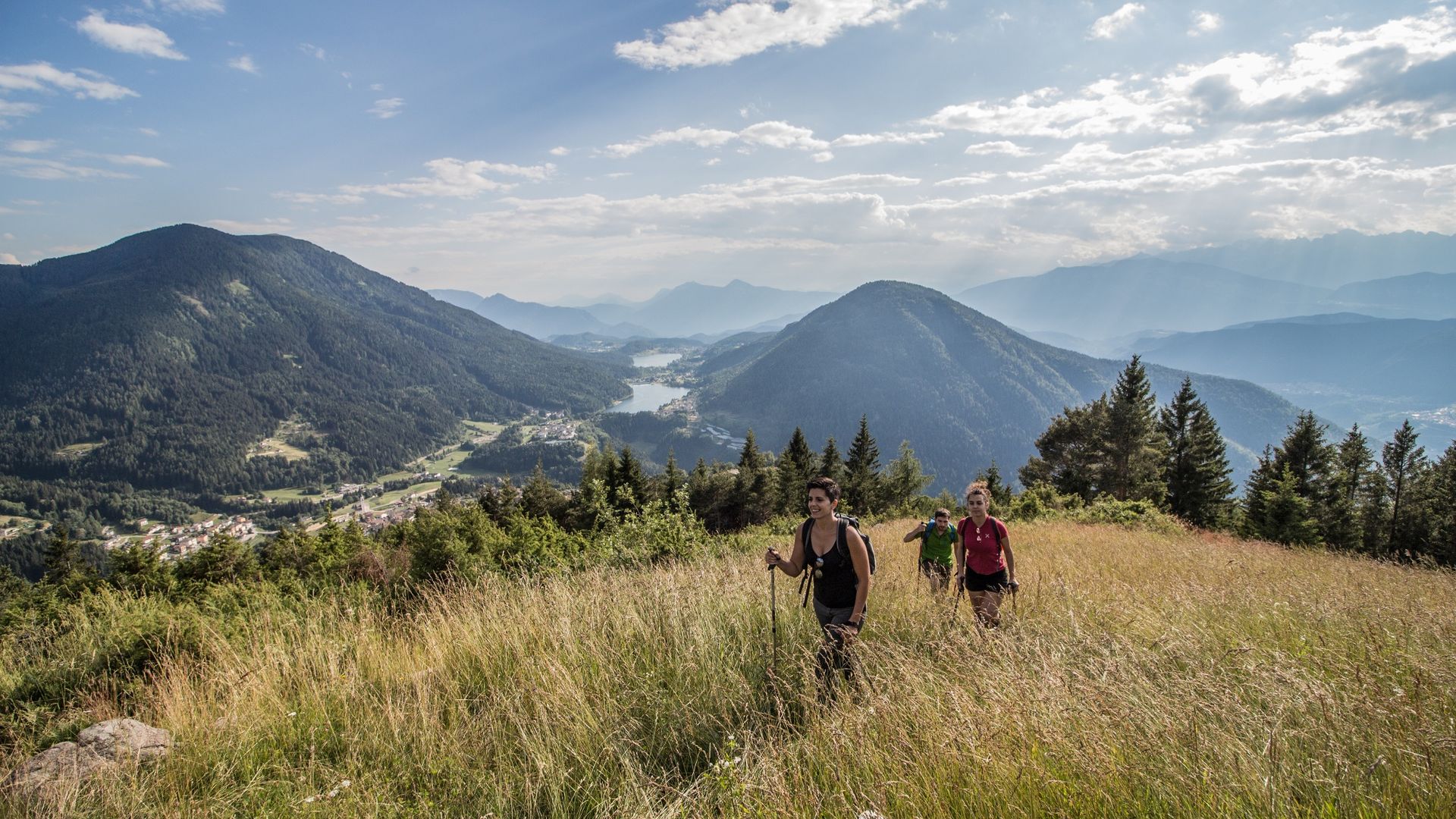 View of the entire Piné plateau from Cros del Cuc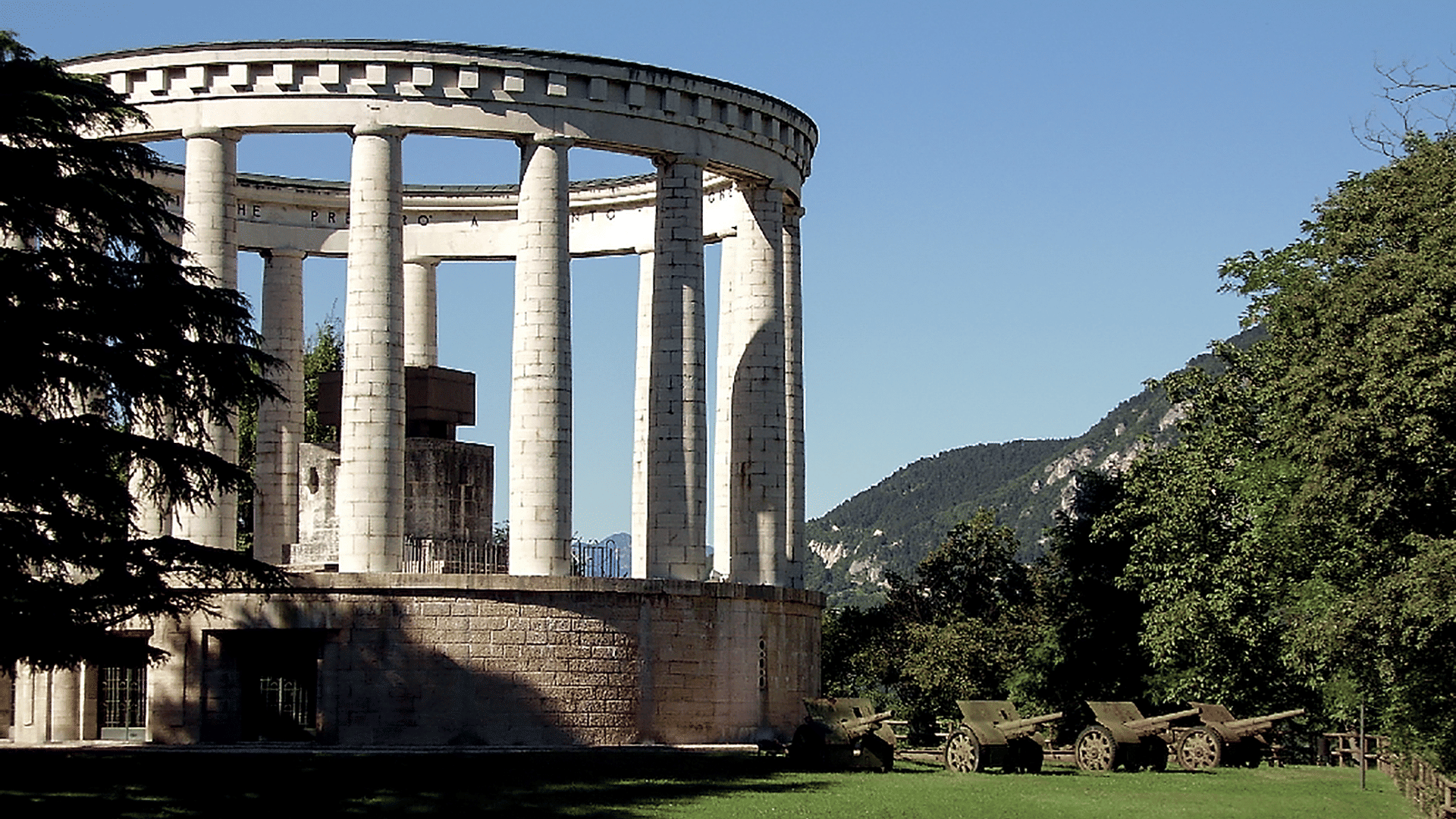 Mausoleum of Cesare Battisti - Doss Trento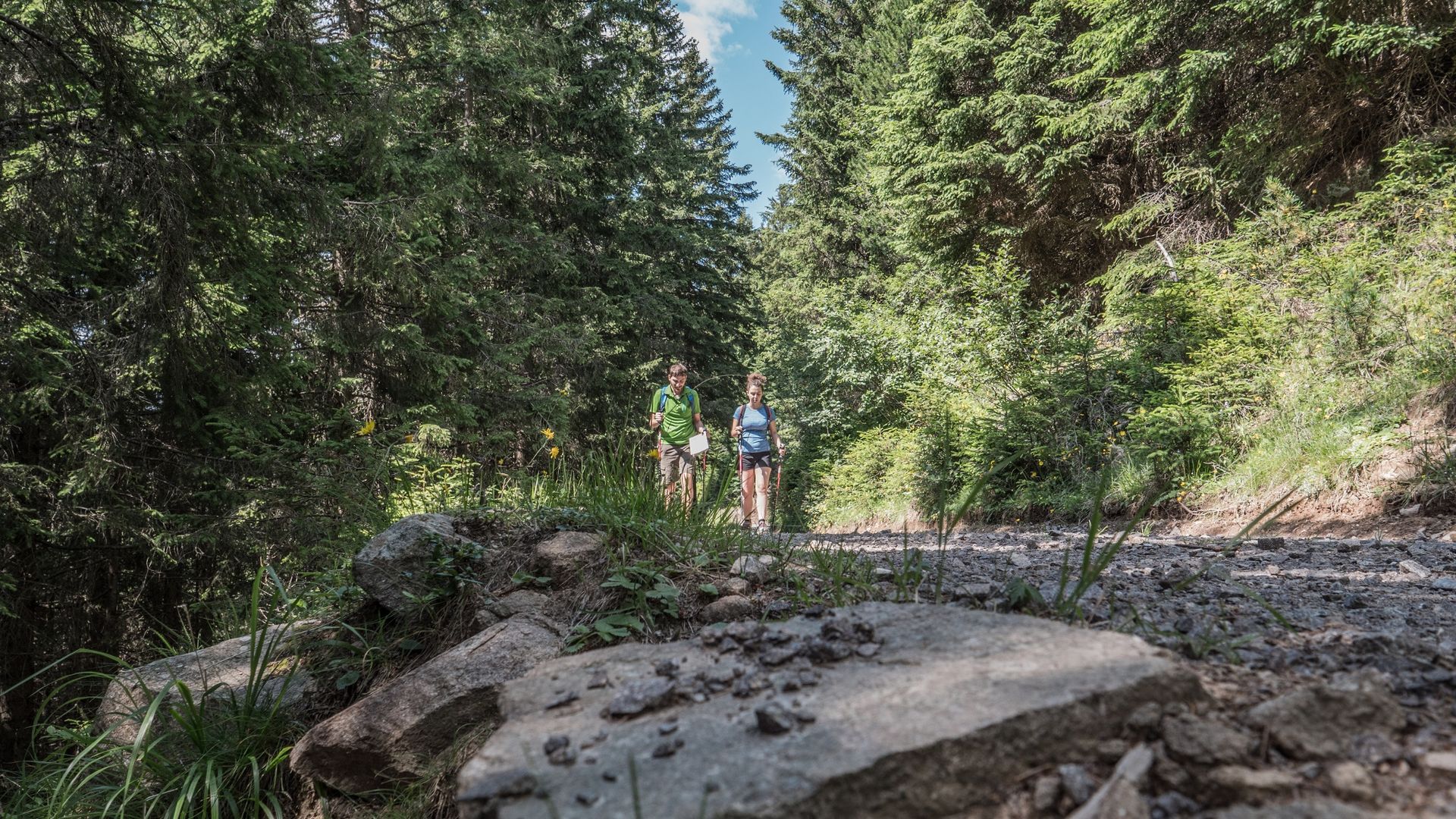 Path towards Malga Stramaiolo
Urban Trekking - Buonconsiglio Castle
Themed experiences
Choose from our thematic proposals according to your taste, the season, or simply according to the inspiration of a moment and treat yourself to a special moment, to be framed in your holiday memory album.
See all
Per vivere la città E stupirti con la Bellezza delle Nostre montagne
Segui le tue passioni e vivi la tua esperienza! Trento e le vicine zone dell'ambito offrono un'ampia varietà di attività, attrazioni ed eventi. Visita la città e non solo! Lasciati conquistare dalla bellezza delle nostre montagne: cultura, arte e sport ti daranno un grande benvenuto!