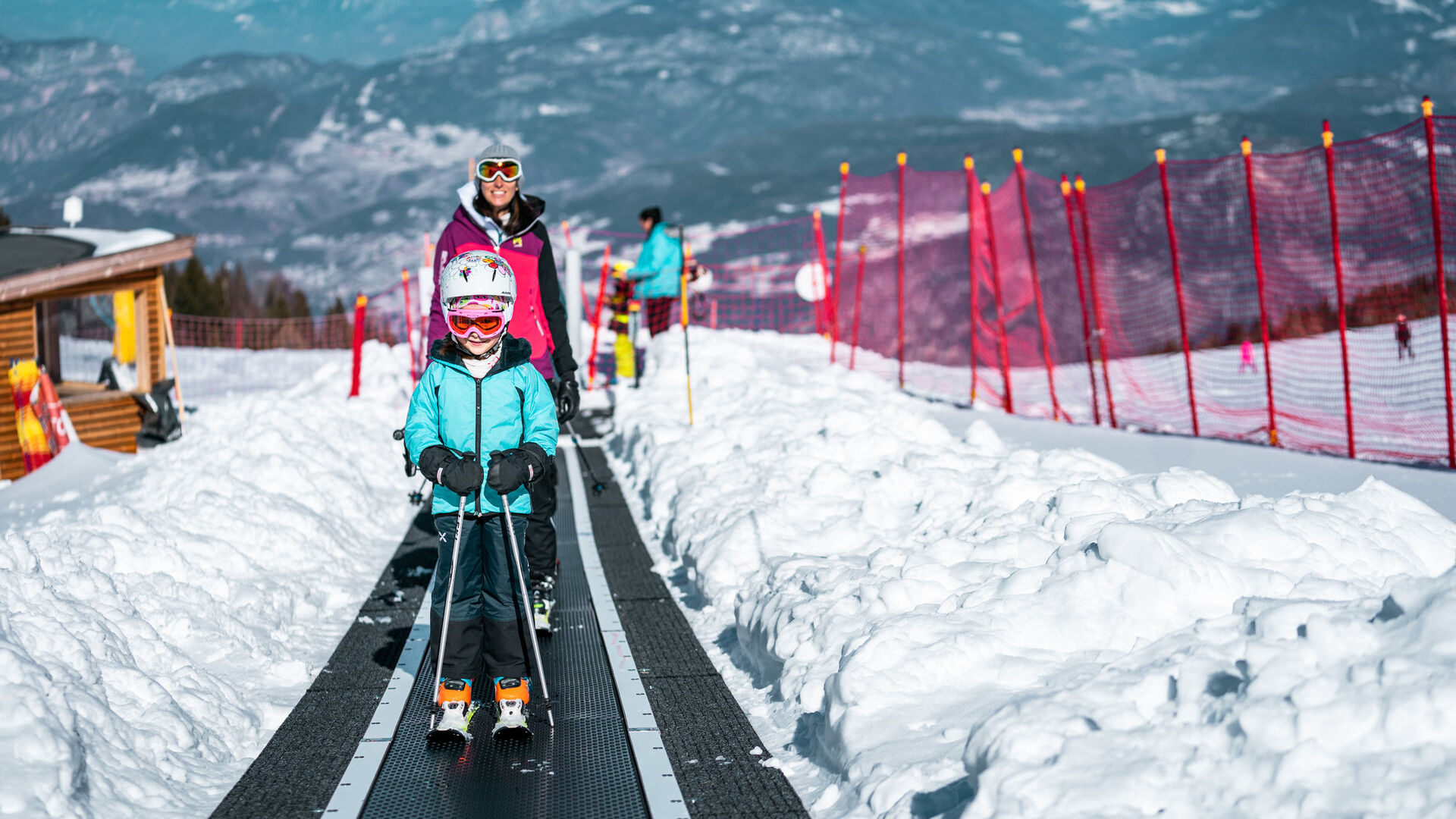 Tapis roulant for children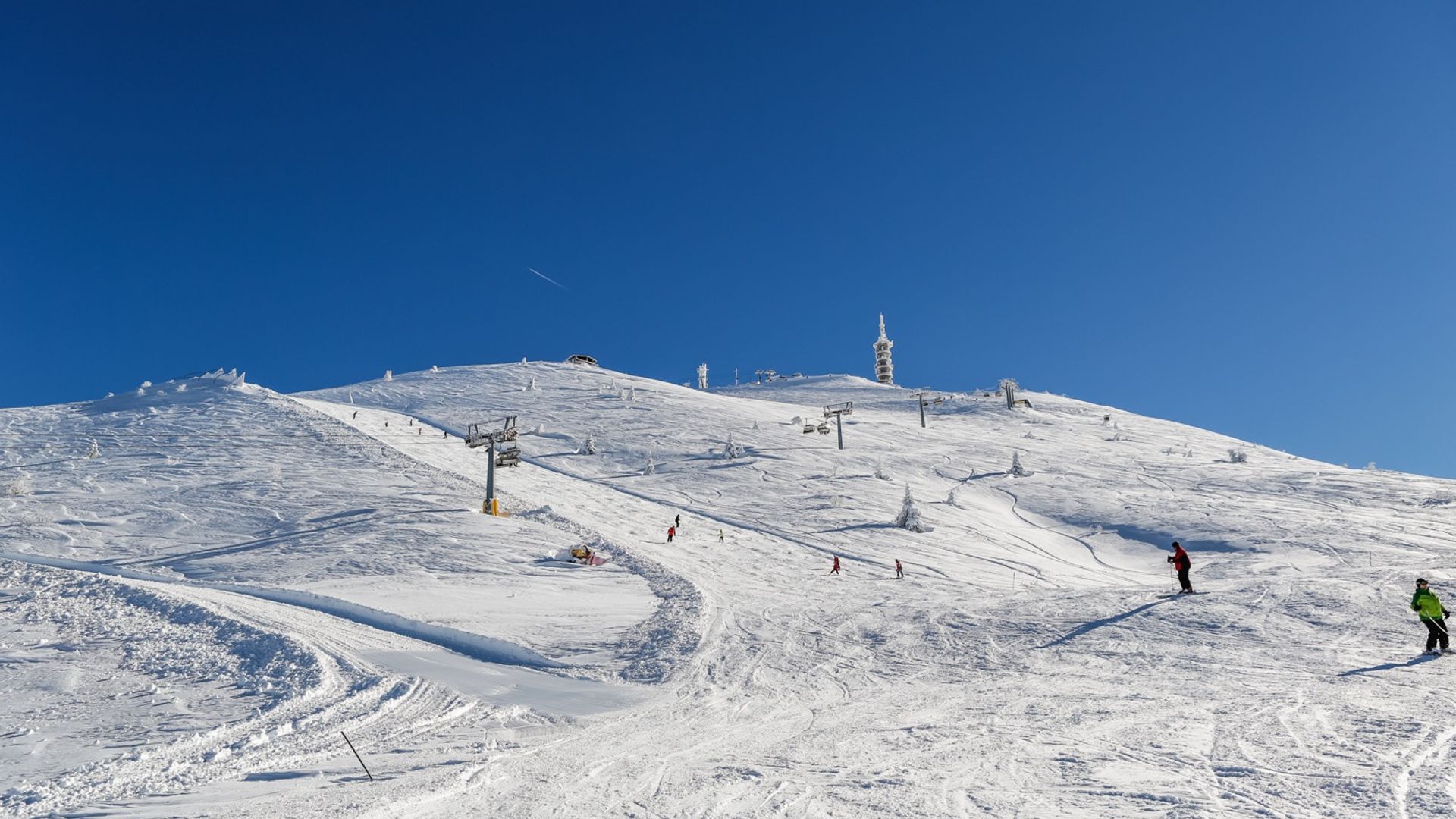 Gran Pista - Monte Bondone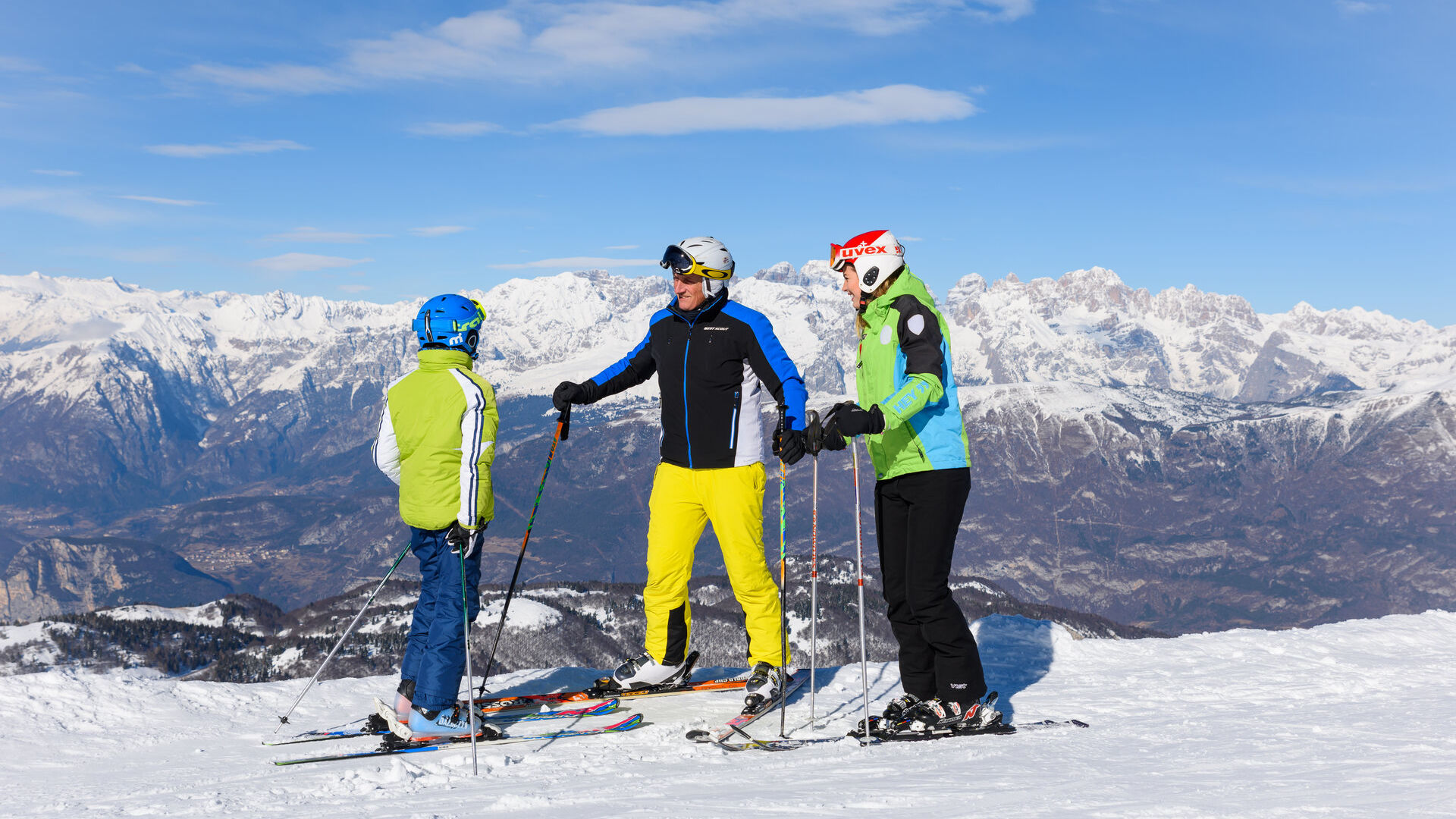 Buy your lift pass online
Fun in the snow from 0 to 99 years
100% snowmaking system
Free Ski Bus service
Buy a Mount Bondone ski pass online for you and your family. You will be able to skip the queue and save 5% on the cost of the ski pass!
Monte Bondone offers fantastic opportunities for a family-friendly ski vacation. Mini club, skibar directly on the slopes, ski schools, rentals, "first steps" camp, baby cross, entertainment and lots of fun, all within easy walking distance directly from the hotel, for a vacation that is finally... car free!
70 hectares of skiable area, 20 kilometers of very wide slopes and an integral snowmaking system are just the beginning. A ski area with everything you need to give you the pleasure of a ski vacation on Monte Bondone.
On Monte Bondone a free Ski Bus service runs for the entire winter season linking all the ski area. This means no stress of traffic or parking.
Hectares of skiable surface area
Large spaces, to move around safely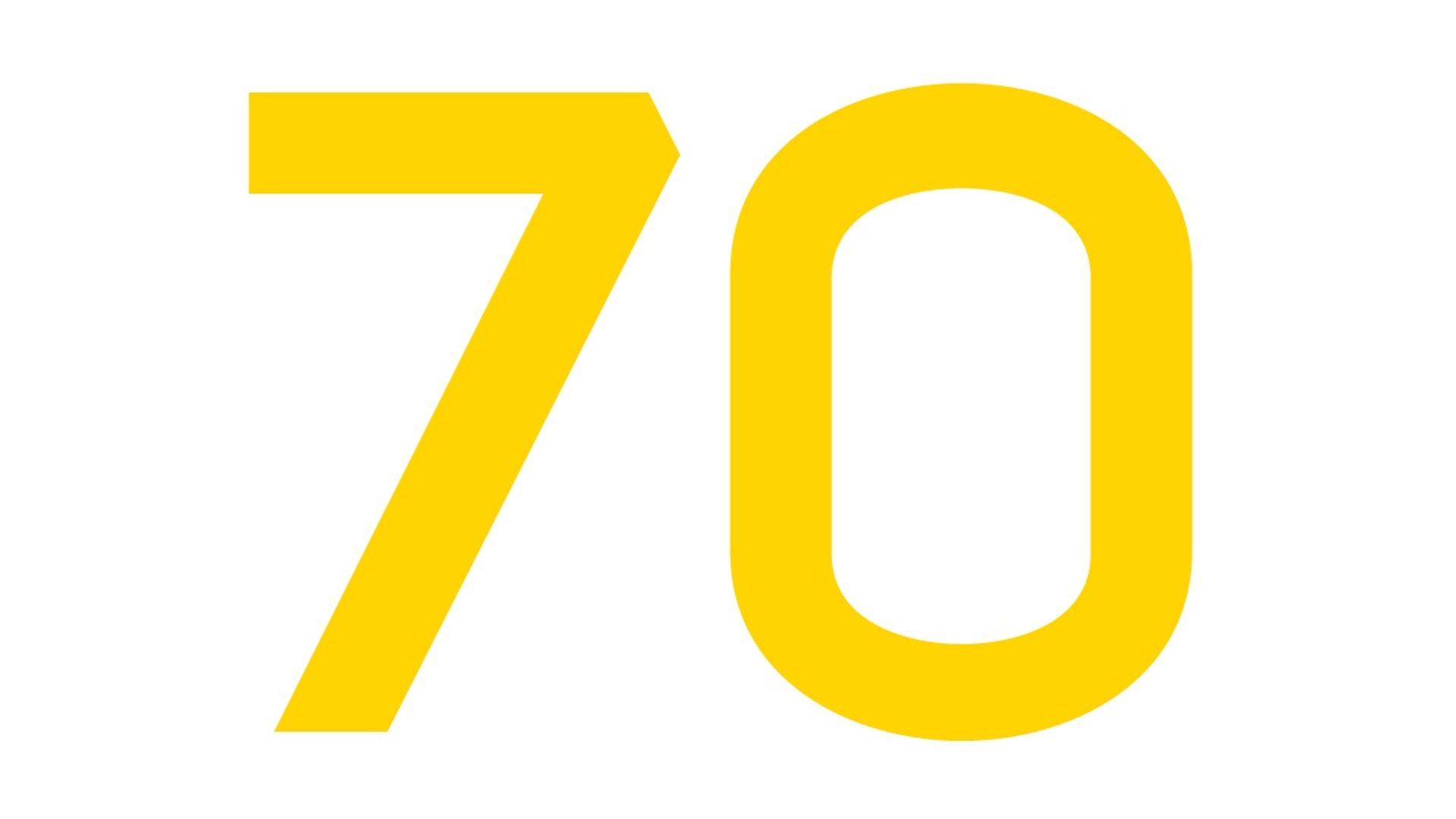 Kilometres of very wide slopes
Wide slopes for you and your children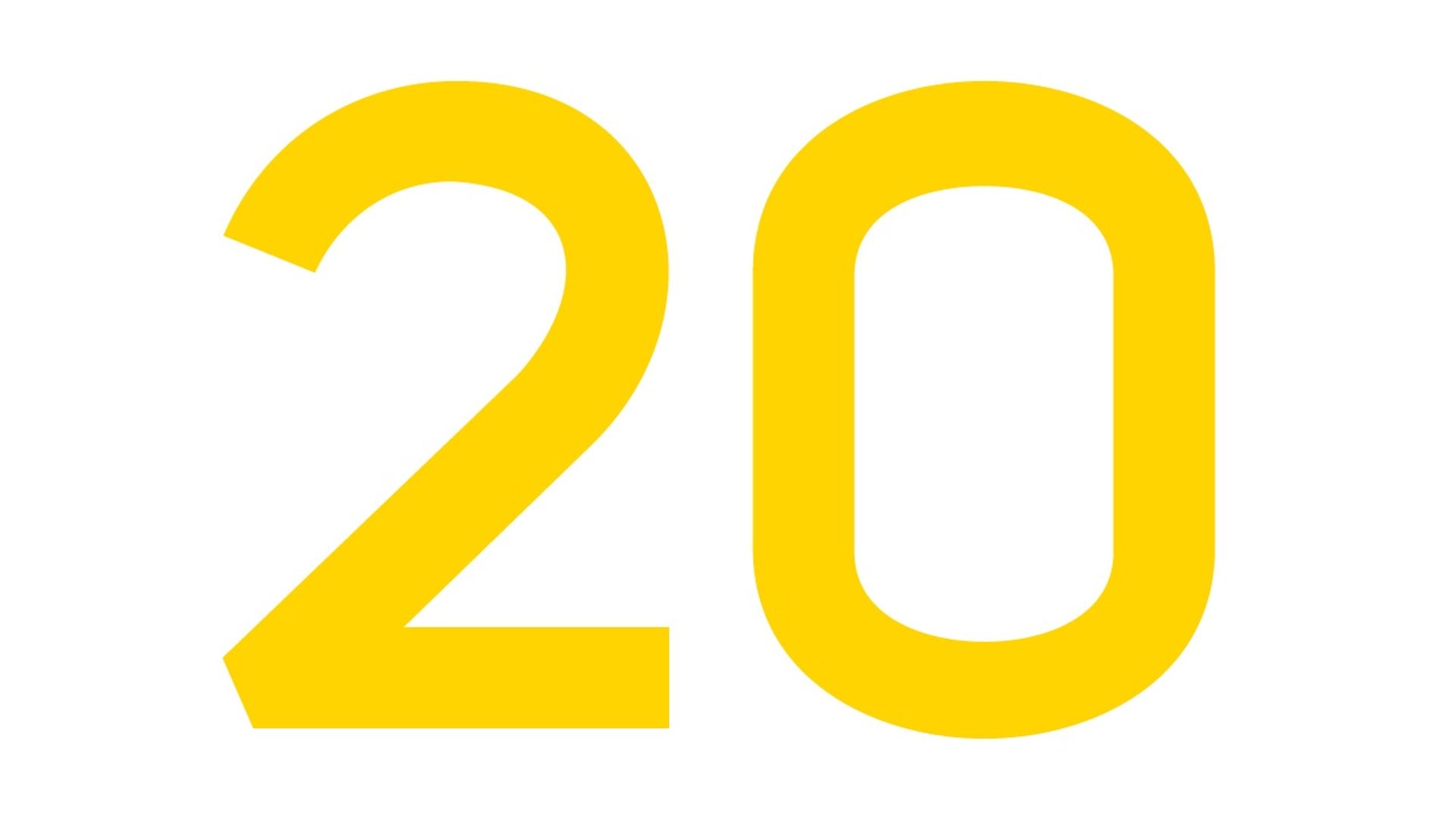 Carpet lifts
Belt conveyors will help you and you children in the short trips between the slopes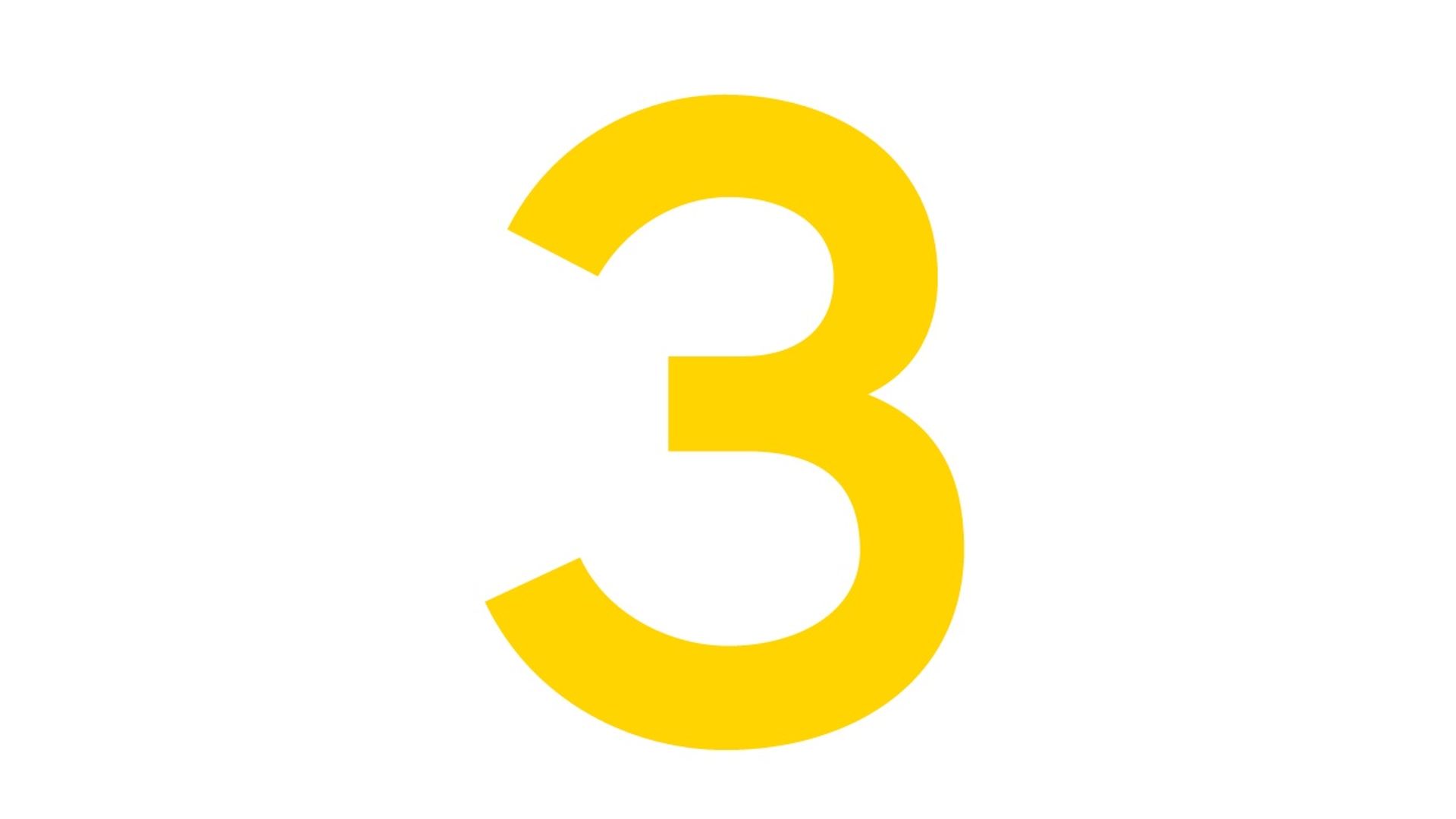 Minutes from the city of Trento
Your skiarea just a stone's throw from the city!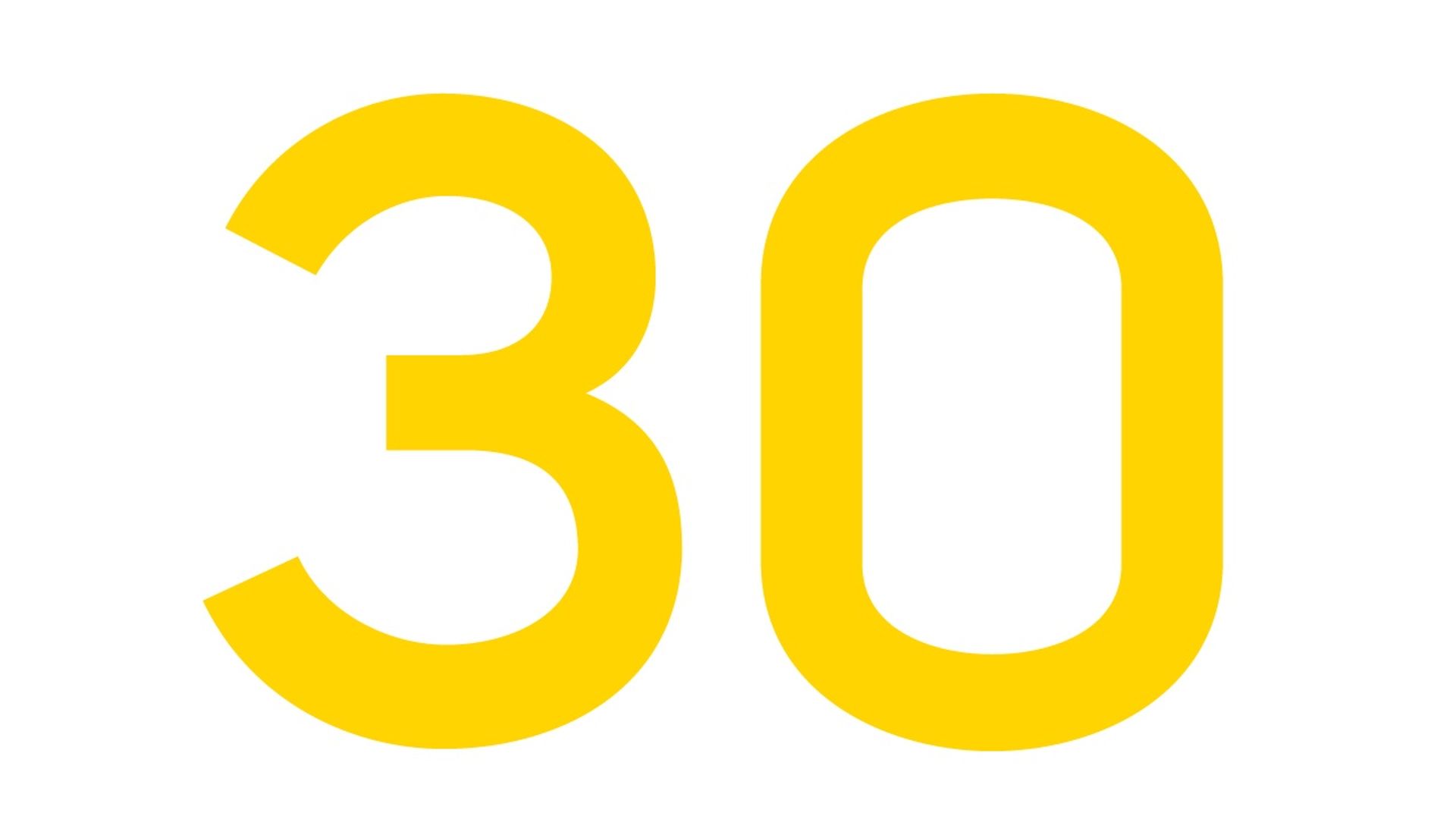 Kids' club
To treat yourself to a few hours of freedom