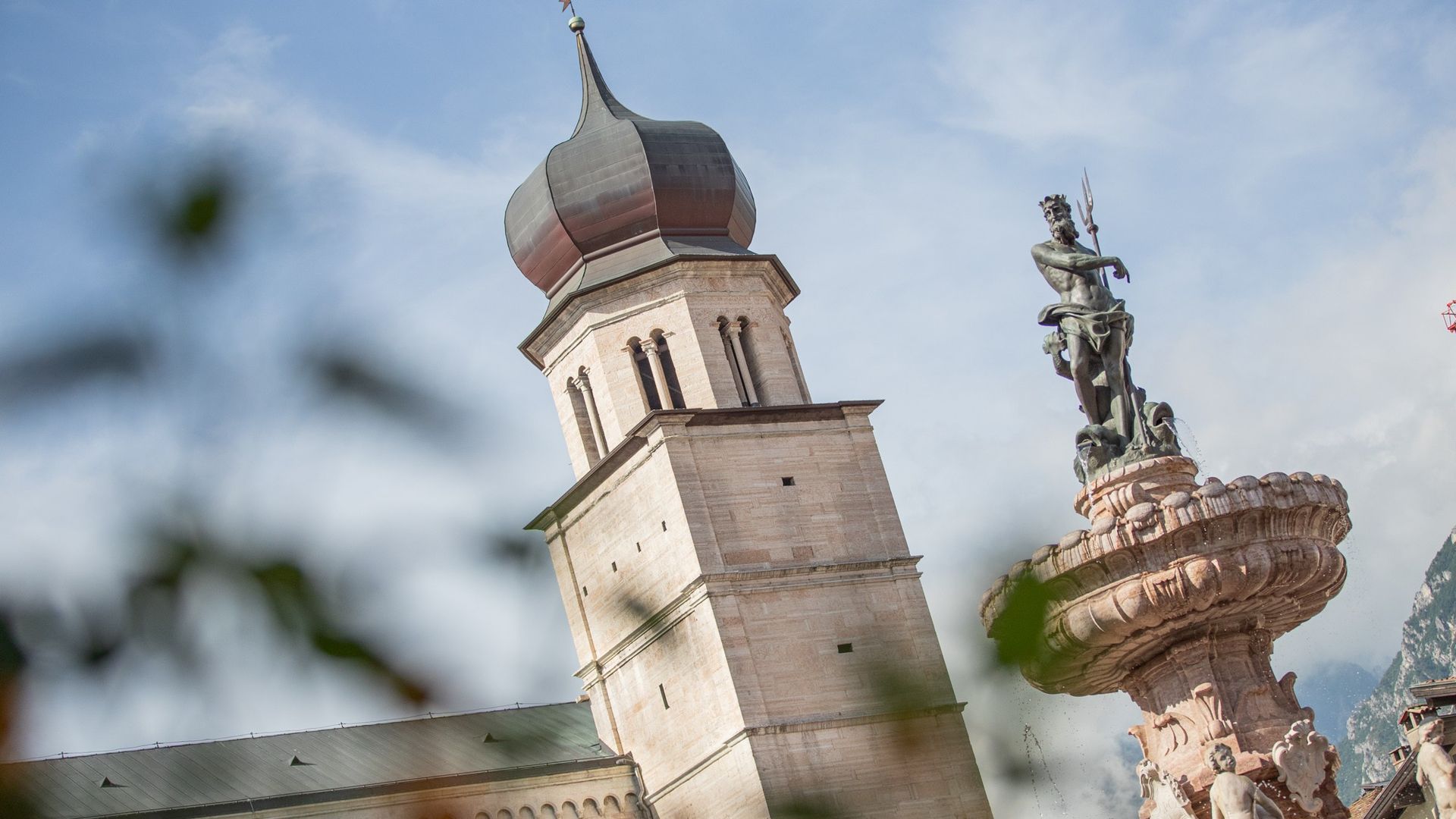 Atmospheres to experience
The Neptune Fountain in Piazza Duomo
Atmospheres to experience
The Three Peaks of Monte Bondone
Atmospheres to experience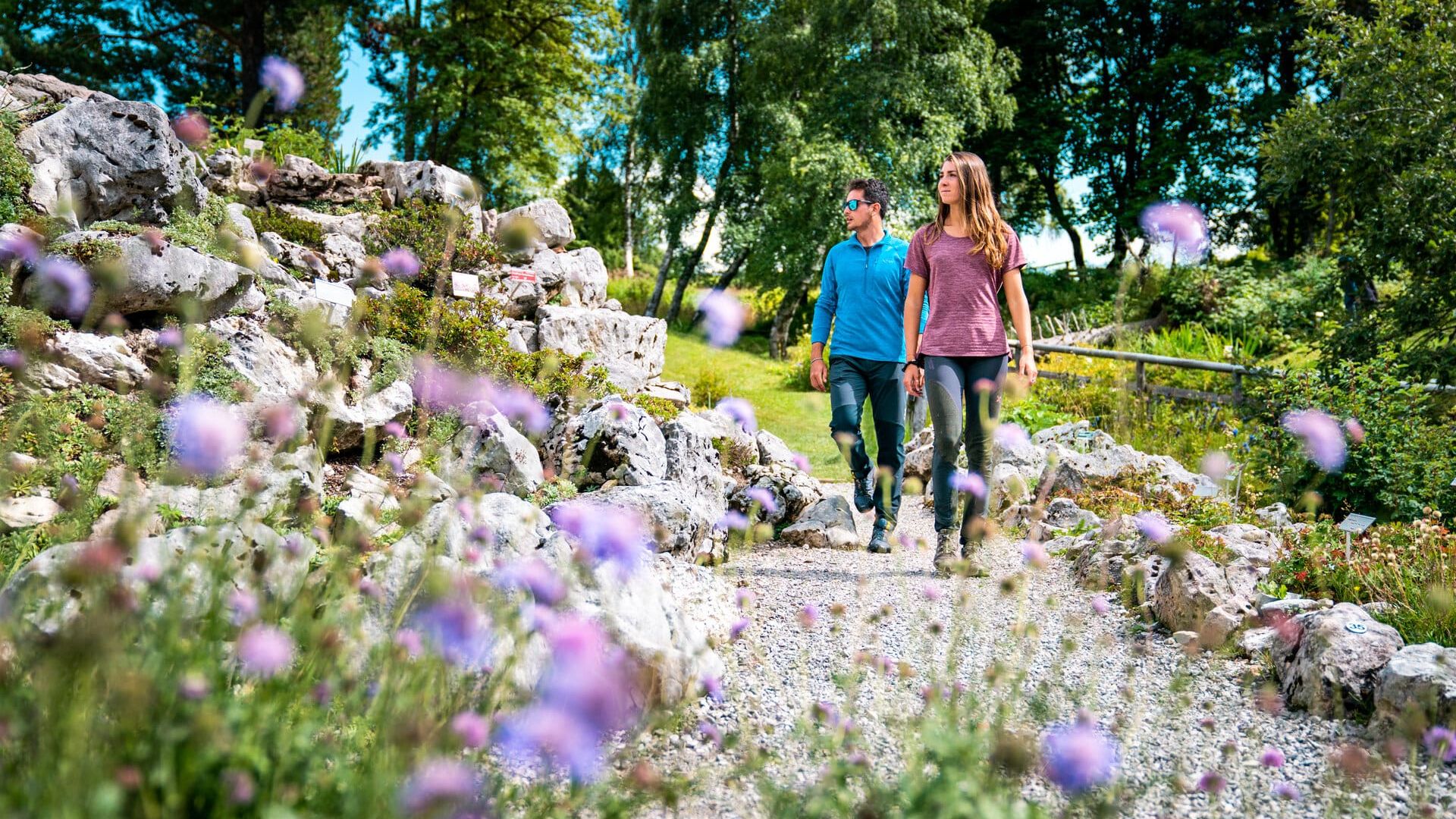 Atmospheres to experience
Viote Alpine Botanical Garden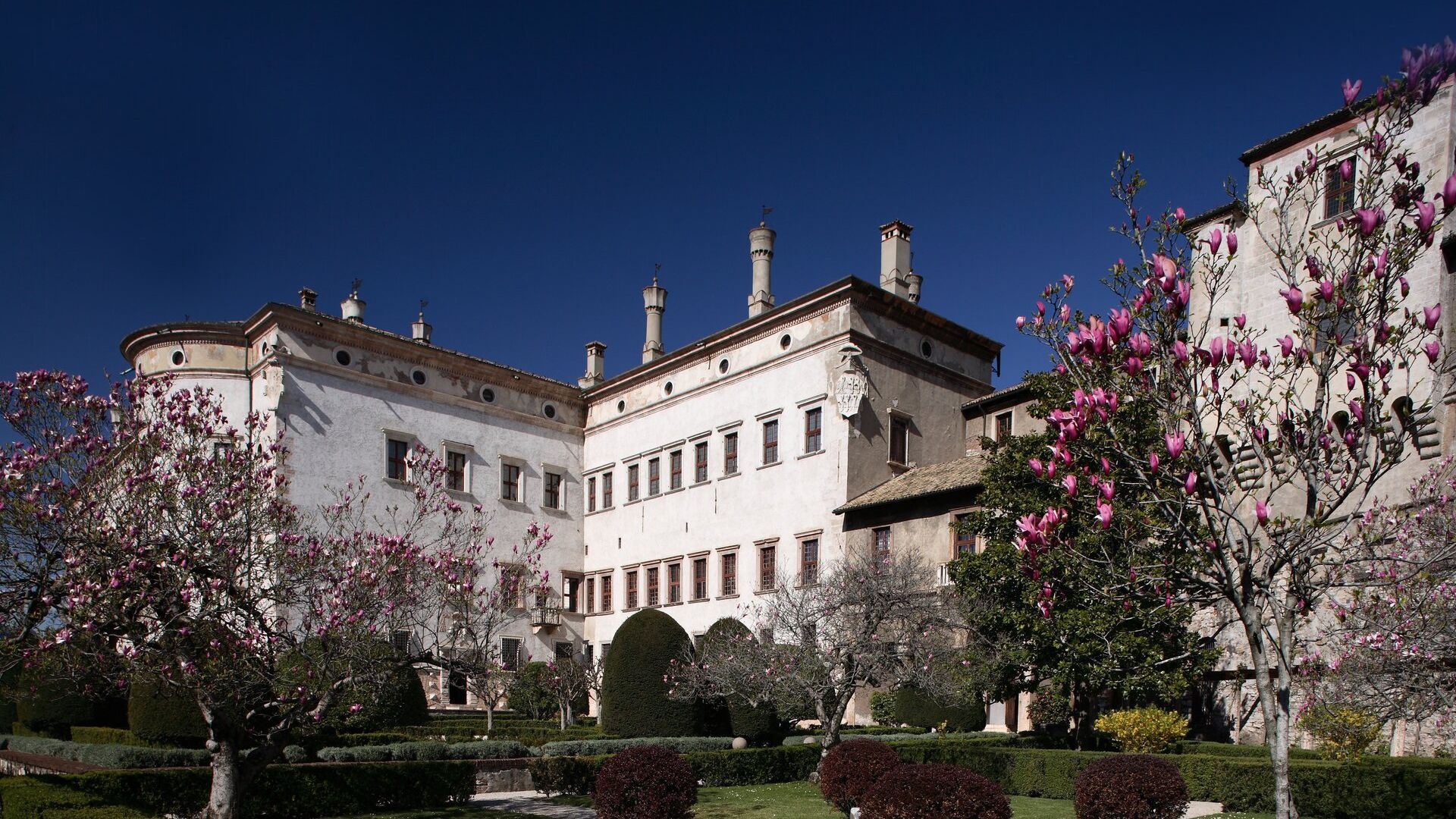 Atmospheres to experience
The Castle of Buonconsiglio
In praise of slowness.
Explore the city and its surroundings at a slow pace, to be surprised by the quality of life there.
Indulge in the off-beat. Let yourself be led by flavours and scents, and stroll after stroll, visit after visit, you will discover the hidden treasures of the city and its surroundings.
Having always been a crossroads of people and stories, Trento is the ideal starting point for those wishing to explore Trentino. All you have to do is look up from the streets of the city centre to be captivated by the idea of a regenerating trek through nature, or by the adrenaline rush of a descent on the snow-covered peak of Monte Bondone, the home ski area.