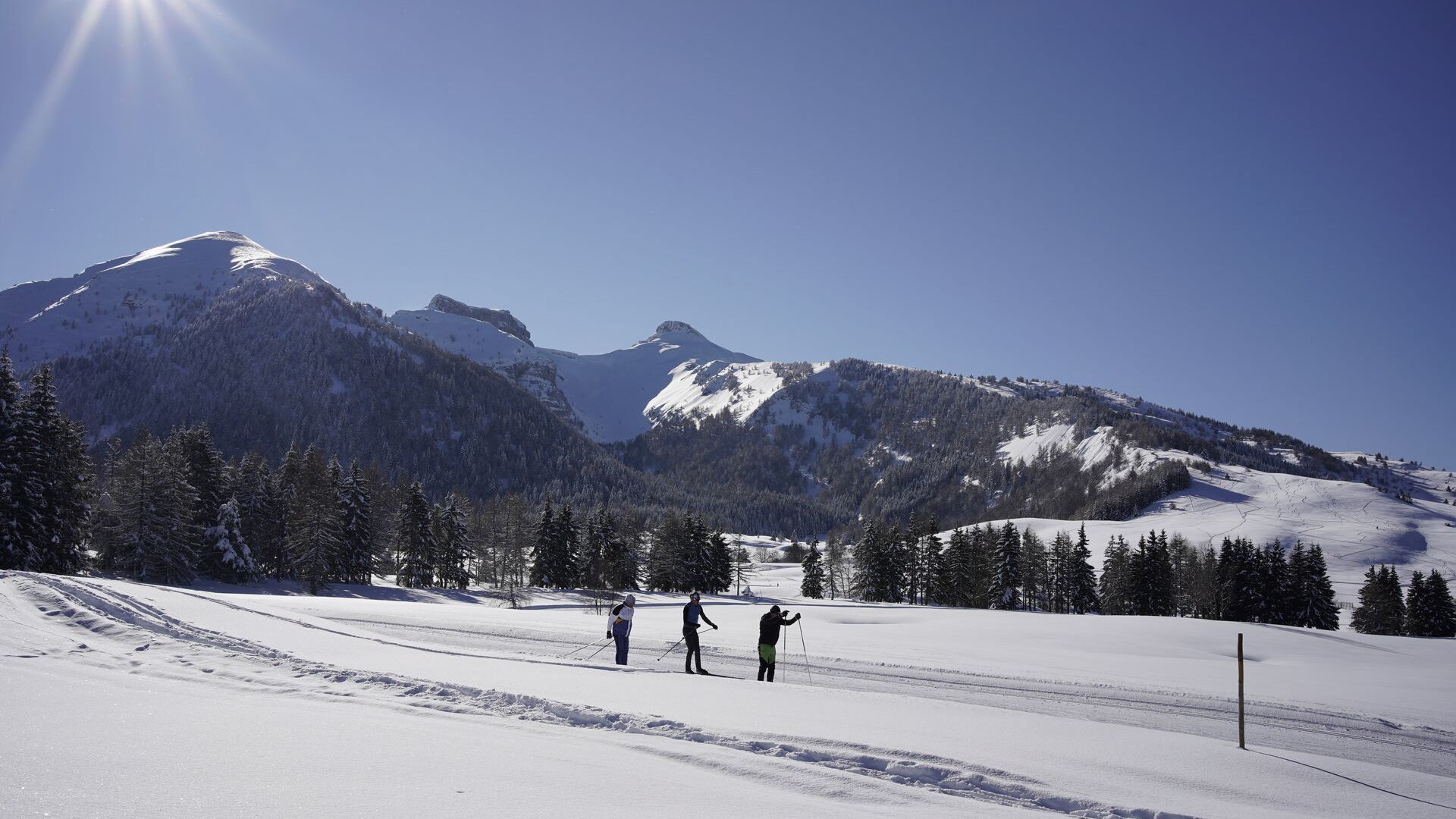 Monte Bondone - Piste da sci di fondo - Località Viote
Outdoor
Walking, skiing, cycling, swimming, running... a complete mix of being outdoors, practising sport or simply enjoying the natural beauty, in every season. Whether in boots, skis, snowshoes or on a bike, Trento, Monte Bondone and the Piné Plateau invite you to explore the area and its wide range of attractions.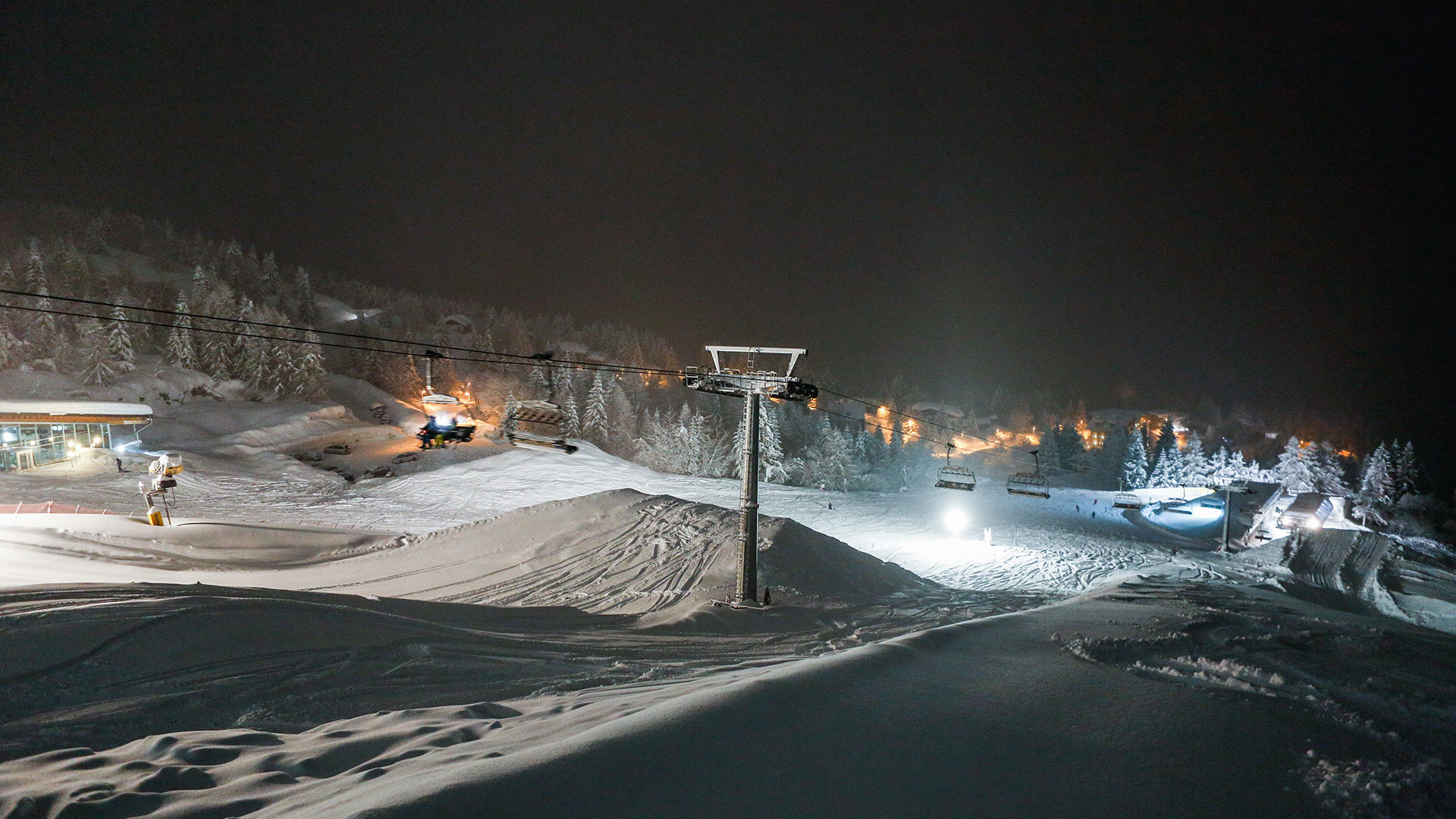 ski area
Winter experience! On Monte Bondone, the days on the snow are full: from downhill skiing to Nordic skiing, from the snowpark to snowshoeing... just enough time for an aperitif and some relaxation in the wellness centres and then it's back to night skiing!
Discover the Ski Area
Outdoor in 10 seconds
Those who love winter sports can find everything they are looking for on Monte Bondone: school camps for beginners, technical tracks for experts, modern ski lifts and the magic of the 'Gran Pista', with its 800-plus metres of altitude difference and breathtaking panorama.