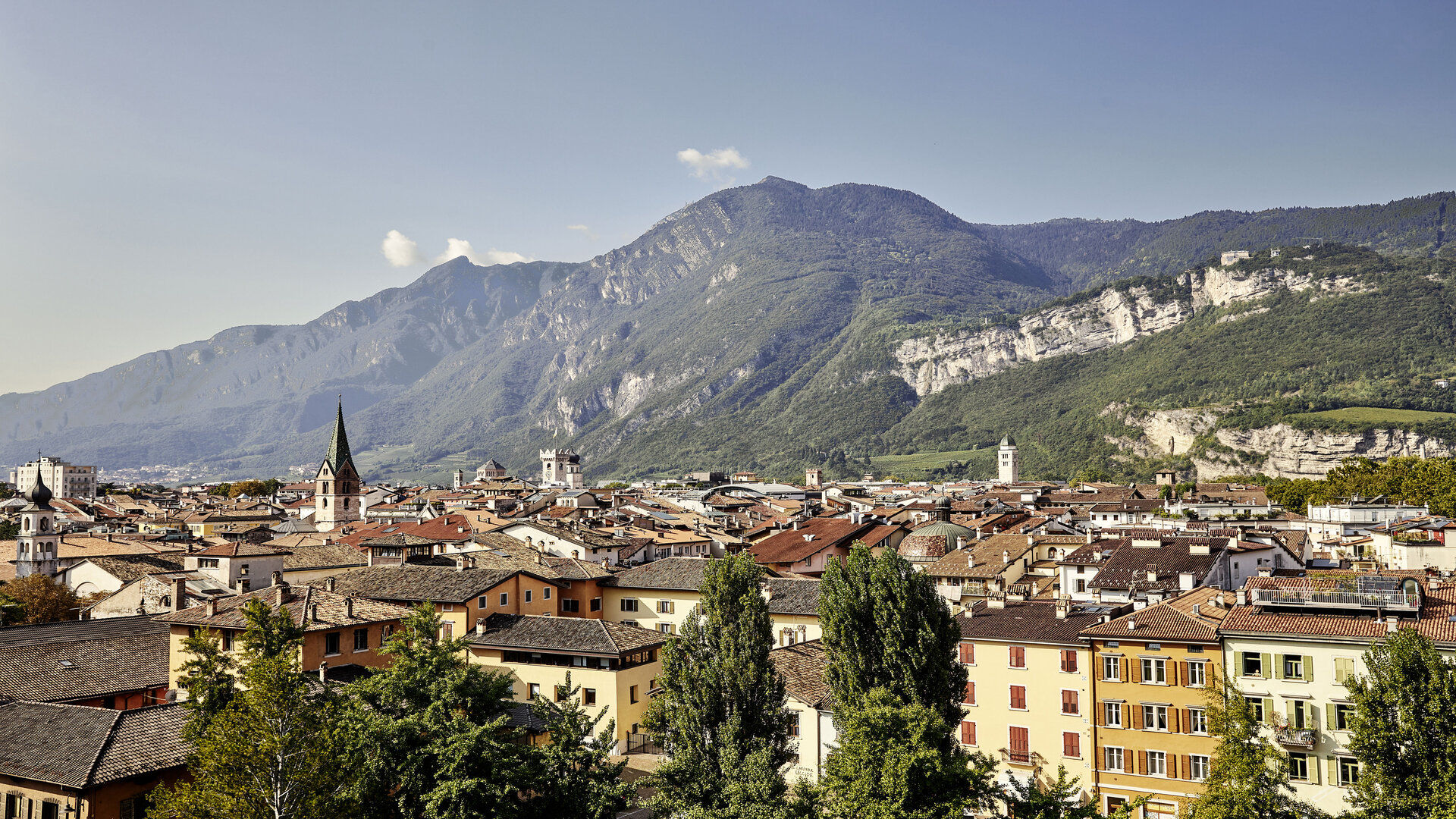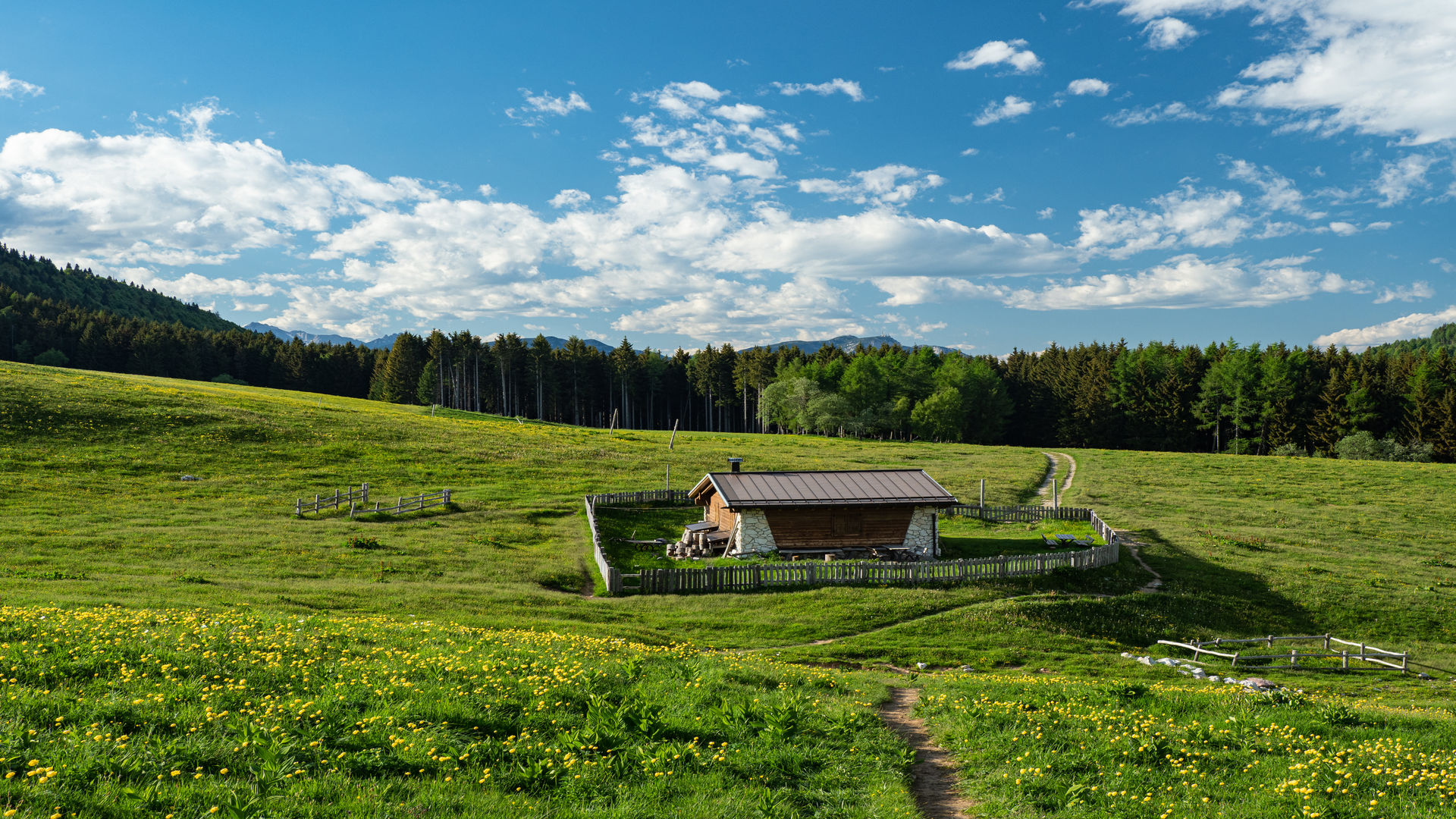 Fragari hut located in the Viote basin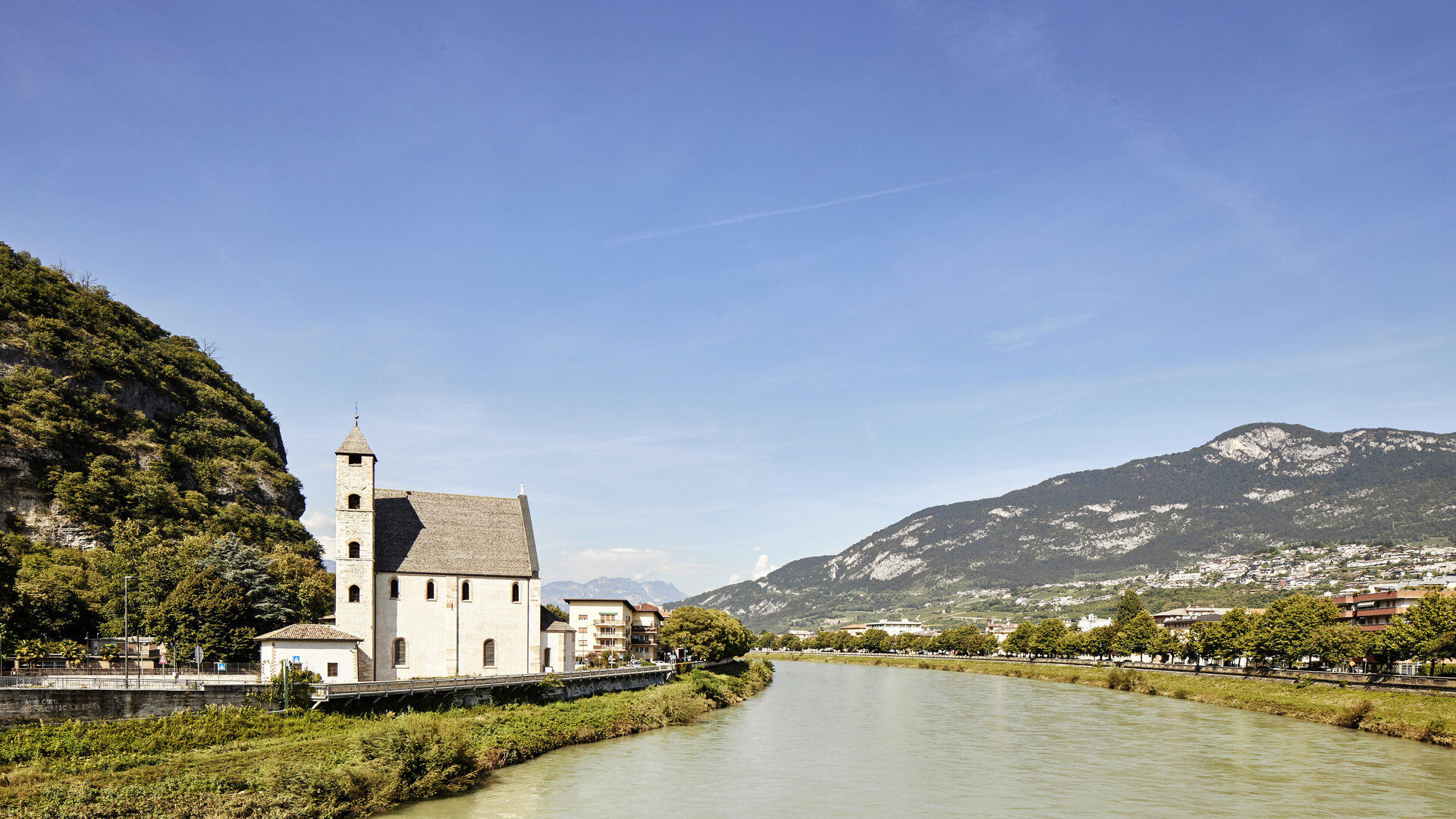 The church of Sant'Apollinare is reflected in the Adige River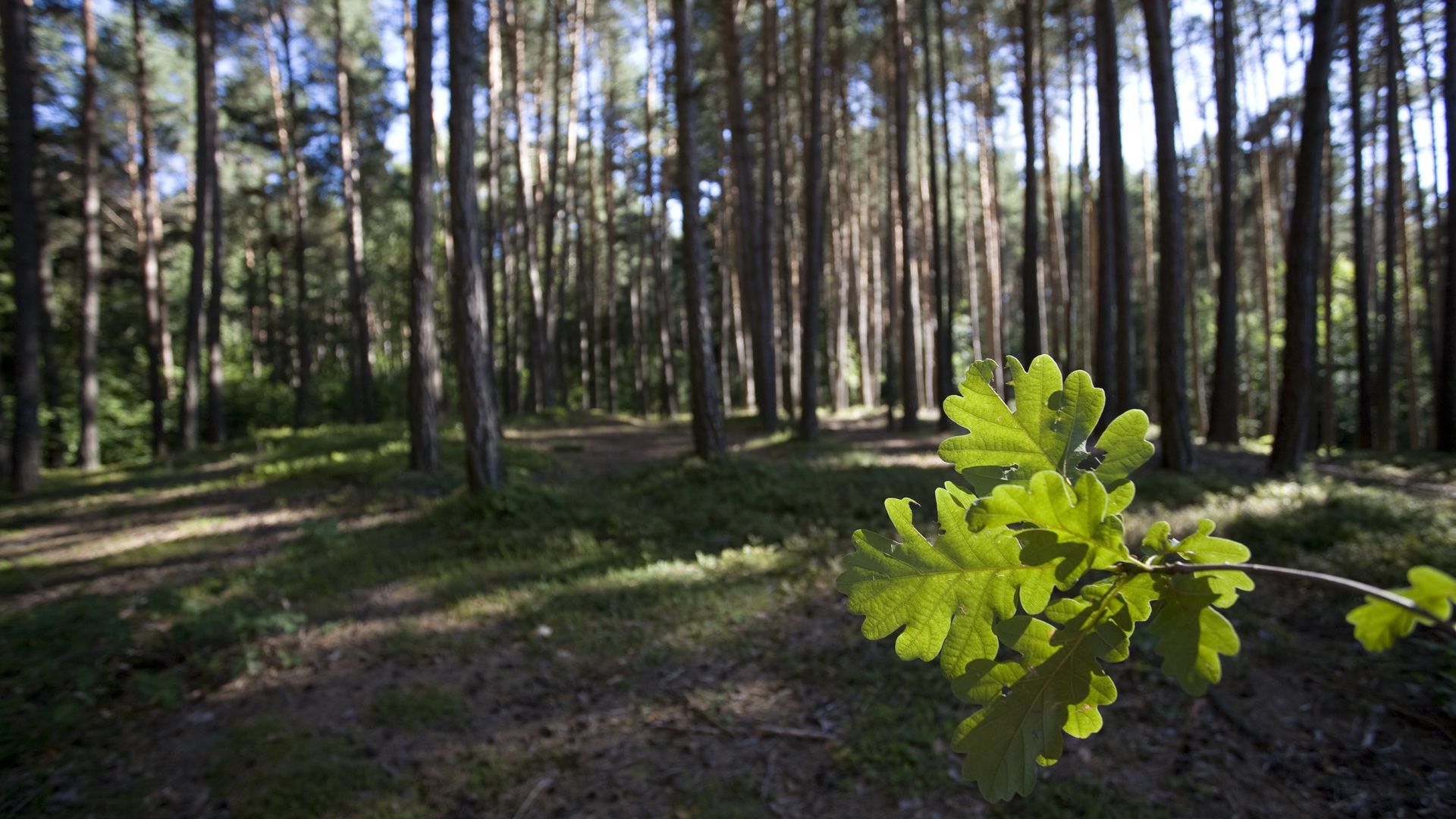 Lagheste biotope - Baselga di Piné
Territory
Let yourself be conquered by the charm of this city and its mountains and lakes.
We will accompany you to discover the area and everything you absolutely cannot miss from our proposals.
The territory in 1 minute
A balanced combination of the city's cultural and food and wine opportunities, plus those for lovers of relaxation and outdoor sports, typical of the mountains. Trento and Monte Bondone look at each other, just a short distance away, inviting you to explore the area...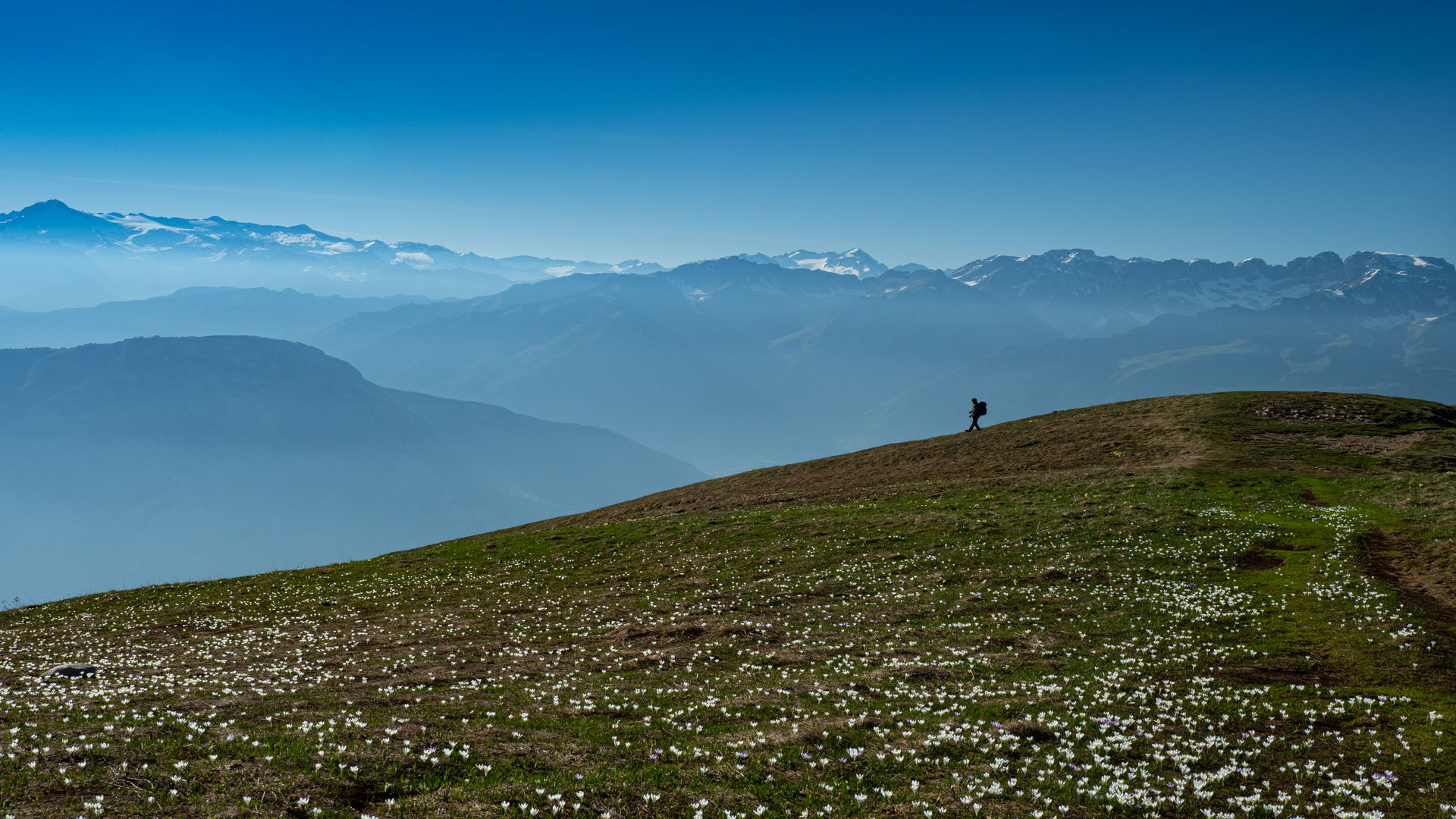 Monte Bondone
Perhaps more than at any other time of the year, the mountains in spring are a true spectacle to be enjoyed while enjoying the colours, scents and sounds... discover the natural beauty of Monte Bondone!
Fresh proposals on the mountains of Trento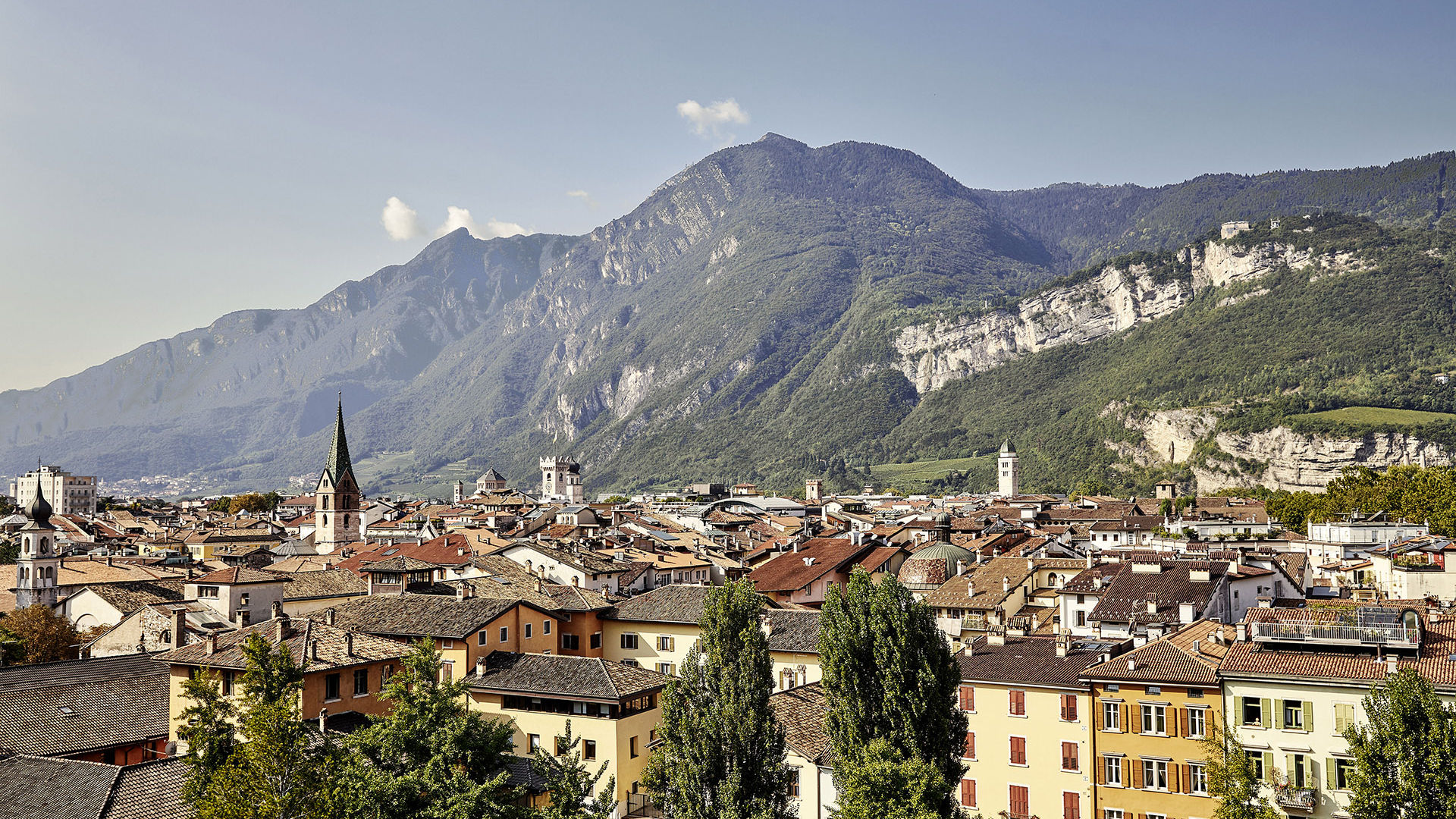 The city of Trento
Strategically located in the centre of Trentino, Trento has an enchanting historic centre full of places to visit. Ready to explore it?
Enter the city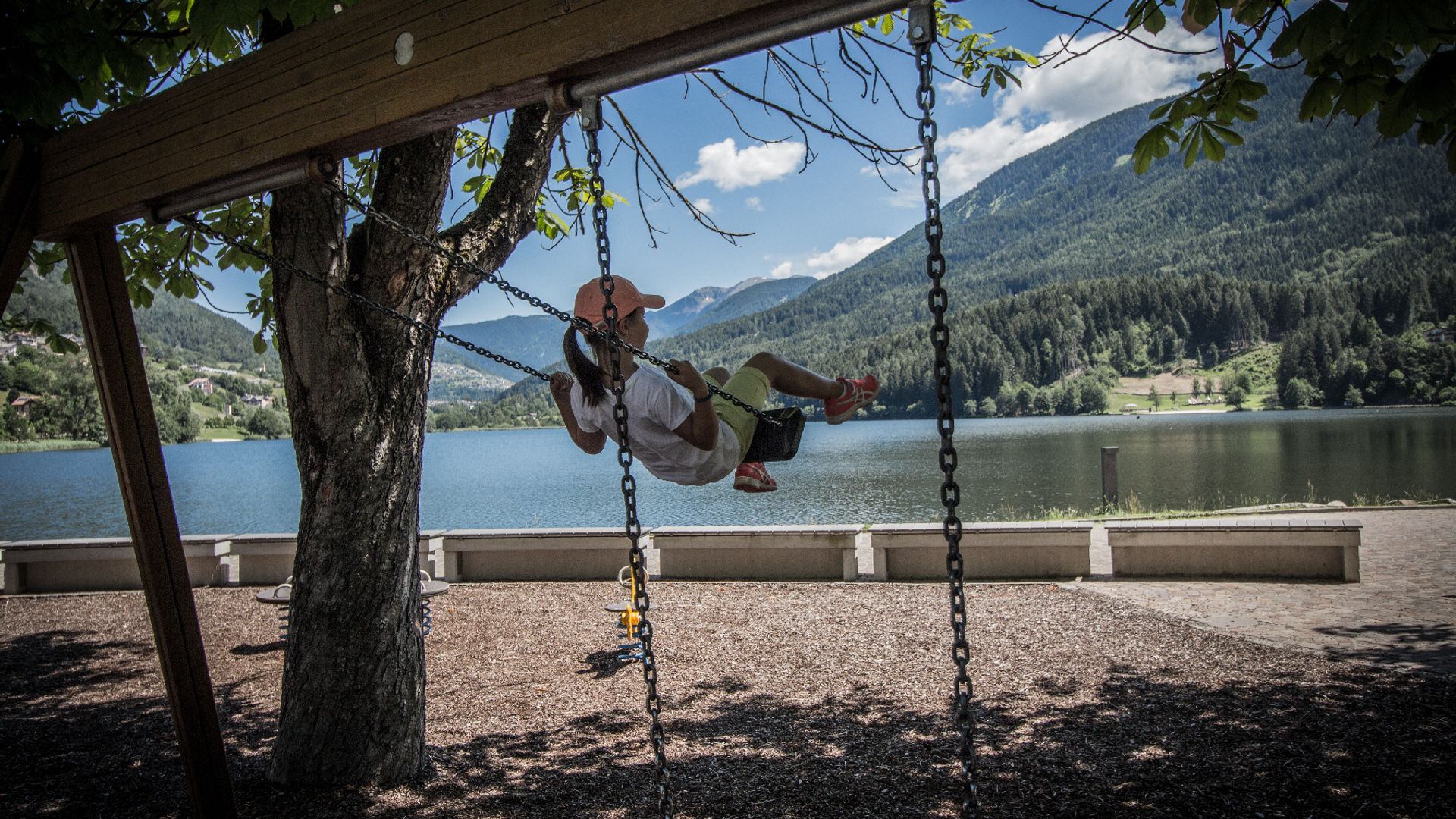 Baselga di Pinè
The main centre of the Piné Plateau, Baselga is a lively tourist resort, situated on a green plateau softened by the two lakes of Serraia and Piazze. Start exploring this magnificent corner of Trentino.
Discover the Plateau